Skip to Content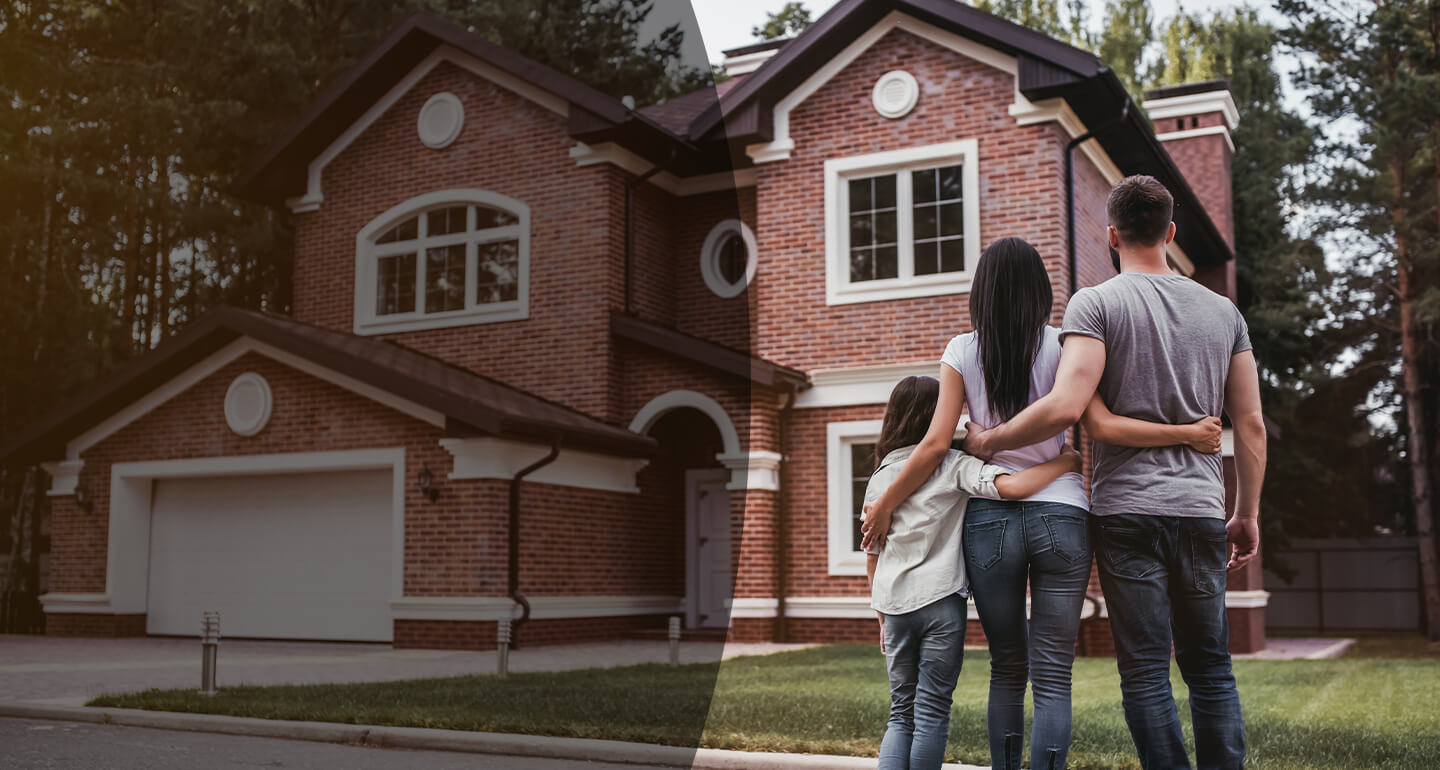 Community Trusted Since 1984
No Job Is Too Small
Local Experts in Plumbing, Heating & Much More
Since 1984, Burke & Sons Plumbing & Heating has been providing plumbing, heating, and air conditioning services for home and business owners throughout Groveland, MA, and the surrounding communities north of Boston. Our highly-trained and licensed team of contractors are available for any sized project. As a locally-owned and operated business, our priority has always been to offer our customers the best sales and service. We take great pride in ensuring that our customers are entirely satisfied with our work. We are proud to hold an A+ rating with the Better Business Bureau and honored to be voted "Best of" 2019 by The Eagle Tribune and our local community. Contact our team today to learn more about how we can help your home or office.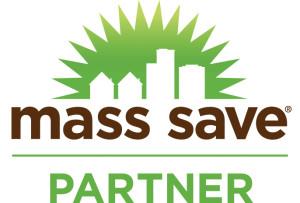 We Offer 24-Hour Emergency Service for Existing Customers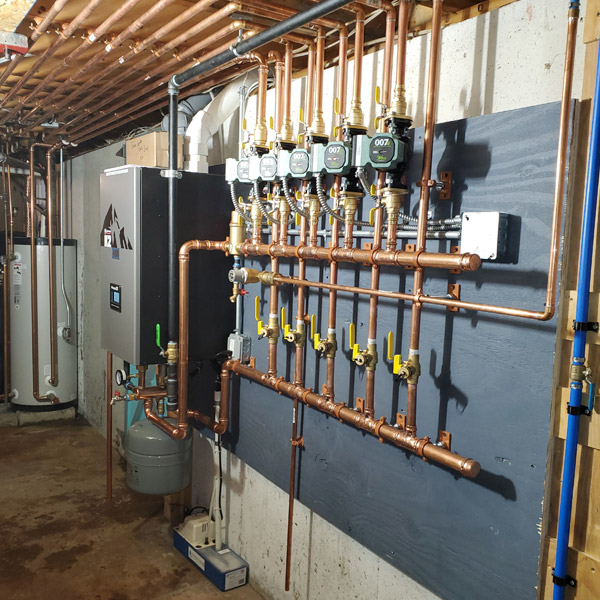 Locally-Owned Contractor for All Your HVAC Needs and More!
Since 1984, Burke & Sons Plumbing & Heating has been providing home and business owners with HVAC, plumbing, and kitchen and bathroom remodeling services. All of our labor work is backed by our one-year labor warranty. We will also provide you with available warranty information on any parts used. Our courteous and professional team of contractors is here to answer any questions you may have about your service. Contact us today to schedule your estimate.

Whether you have a leaky faucet or need to repair your home's water heater, you can count on our licensed and experienced plumbing team to help. We have the right tools and equipment to ensure your family's plumbing system is working. All of our labor work is covered by a one-year warranty.
We can repair or replace your home's water heater. Our licensed technicians have experience repairing a variety of manufacturers. All the work we perform is within the manufacturer's warranty. We have the tools and equipment to handle any repair service to ensure your family is comfortable.
No one should be stuck without heat during the long New England winter. At Burke & Sons Plumbing & Heating, we provide maintenance services, repair, and installation for your home's heating system. Our knowledgeable and experienced team can work with a variety of brands to ensure that your family stays warm over the winter.
When summer arrives, you want to ensure that your family and staff stay comfortable. At the beginning of the season, let our team come to your home or office to provide a thorough inspection of your property's air conditioning system. We have decades of experience providing reliable and affordable services.
Ductless mini-splits provide homeowners with air conditioning without the need for complicated and impractical ductwork. They're ideal for new additions that may not be connected to your traditional central air system. Find comfort and convenience with a mini-split system installed by our experienced and knowledgeable technicians.
For homeowners with gas heating, gas line installation services are a must when you're replacing your old appliances. Our team can help you install new gas lines to ensure that your home is safely and properly connected.
What Our Customers Are Saying
Jim and his crew were beyond professional and a pleasure to work with. The work was completed on the days promised and was completed thoroughly and with great care. They cleaned and left all the rooms free of debris. Jim also helped me get the rebates offered-going above and beyond. Super nice guy with a great crew! Highly recommend them for your plumbing needs.
We had a leaking hot water heater for a while now, and it needed to be replaced. After calling around to a few places, I got to Burke & Sons. I was welcomed on the phone, and they talked me through everything. They were able to schedule my appointment within 48 hours. Our installer, Dave, was great. He was very personable, explained things to me, and was able to get the project done very quickly. I absolutely recommend Burke & Sons for your plumbing needs!
Chris was fantastic and great to do business with. We called because we needed him to disconnect our Gas dryer and then come back and reconnect it. Burke and Sons was very easy to do business with from the first call to the last. Chris was very professional and we certainly will be using them again for sure. Thank you again Chris !
I had a water heater replaced by Chris and his helper Dean at Burke and Sons, they were fantastic. I appreciate that he was polite and spoke in a respectful manner, not treating me as if I knew nothing. He explained what they would do for the install, as well as what to do after they finished and maintenance. They cleaned up they space when they were done and made sure I didn't have any other questions. A friend had recommended Burke and Sons and like my friend I would be happy to recommend them in the future.
The previous kitchen sink faucet unit had a catastrophic failure and was leaking. Burke and Son's immediately accepted my urgent telephone request for a service appointment. Chris and Dean called ahead of arriving and immediately confirmed the issue. They offered solution alternatives and empowered me to make the decision that best fit my needs. They installed a new kitchen sink faucet that matched the decor of my other kitchen appliances. They rigorously checked the new installation and meticulously removed all refuge. I have not been disappointed in the quality of service that Burke provides its customers.