Skip to Content
About Burke & Sons Plumbing & Heating
Burke & Sons Plumbing & Heating is a family owned business that has been serving homeowners and contractors in the Merrimack Valley area, Southern New Hampshire, and the North Shore for over 25 years, since 1984.
No job is too big or small – see our list of services or contact us for a free estimate.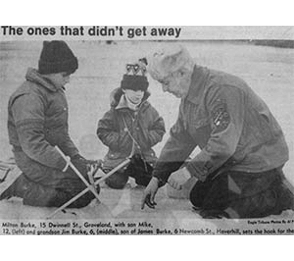 Current Staff
Our current staff includes 2nd and 3rd generation Burke family members.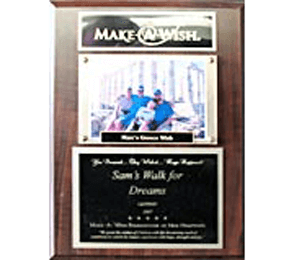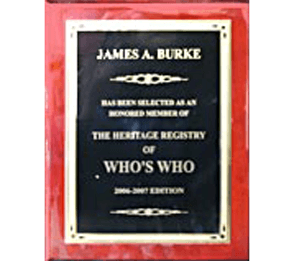 Community Involvement
The Heritage Registry of Who's Who
Contact Us Today for an Estimate