Skip to Content
Complete Plumbing Services for Your Home or Office
Burke & Sons Plumbing & Heating is the leader in residential and commercial plumbing services. Our licensed and experienced team can handle any sized project, large or small. From clogged drains to hot water heater replacement and maintenance, you can always trust us to complete the job on time and at an affordable price. As a family-owned and –operated business, our goal is always to provide our customers with high-quality service for all their plumbing needs. Our reputation is so important to us, which is why we currently hold an A+ rating with the BBB. If your home or office is experiencing any issues with its plumbing, contact our team today to schedule your service.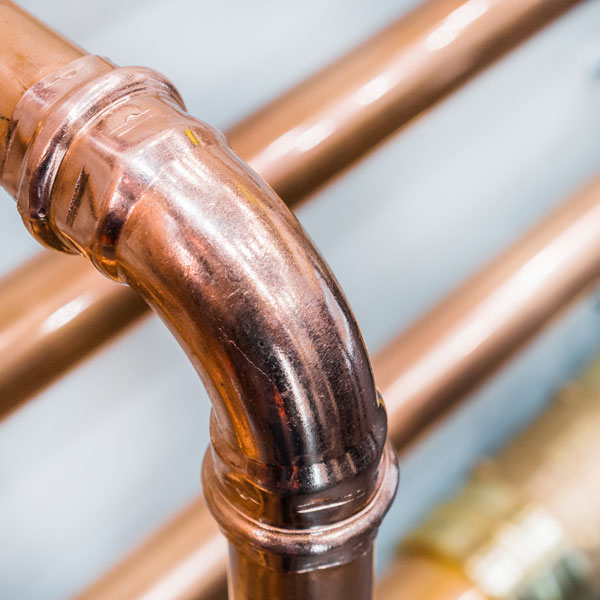 Your Local Plumbing Professional
Since 1984, we have served Groveland, MA, and the surrounding communities north of Boston. Our friendly and experienced plumbing technicians can provide your home or office with complete plumbing solutions. As a local leader, you can always trust our team to treat you and your property with respect. Our team will arrive on time to stay within our project timeline. No project is too small for our team. Contact us today to schedule your repair or replacement service.
Our Complete Plumbing Services
Knowing who to trust when your home or office's plumbing begins to fail can cause a lot of anxiety. You need a plumber that is reliable, affordable, and has the right equipment to handle any issue you may be experiencing. Luckily, the knowledgeable and licensed team of plumbing technicians at Burke & Sons Plumbing & Heating are here to help. When you choose us, our team will come to your home, diagnose the issue, and make recommendations on how to easily and affordably improve your home or office's plumbing. Our services include:
Plumbing Installation
If you are remodeling your home or if you just want to give your home a small facelift, you need to have a certified plumber on hand to handle all of the plumbing installations. Burke And Sons have certified plumbers that are experienced in installing all types of plumbing fixtures and appliances including faucets, garbage disposals, sinks, showers, baths, toilets, water heaters, and more. We guarantee all of our work and if you have a problem, we will come back out to your home or business and fix the issue for free.
Plumbing Repair
It is something no home or business owner wants to deal with, a plumbing problem. No matter what the problem is, you need to have a service technician out to your home as soon as possible. We frequently see plumbing problems dealing with leaks, sewer line damage, pipe corrosion, water heater leaks, and more. One of our plumbers will come out to your home as soon as possible and inspect your plumbing system to determine the cause of the issue. Once we have a diagnosis we will sit down with you to go over your options for repair. After your approval, we will go ahead with your repair and test the plumbing system to make sure the repair was successful.
Plumbing Replacement
In the event that your plumbing problem has damage that is not repairable, we will suggest a replacement. Replacement is frequently an option for pipe leaks and breaks, leaking water heaters and fixtures that no longer function. When replacement is the option you choose, we will make sure to keep the disruption to your life as minimal as possible. We understand your property means a lot to you and treat all of our customers' homes with respect.
Contact Us Today for an Estimate